Nyghtmare: The Ninth King
Finally!
After 14 months and 3 days of no planning, proto WIPs, concept arts, and development. Nyghtmare The Ninth King [Fool] is officially released as a digital purchase! [Fool is a pun for "FULL GAME" and an irony in the story.]
Thank you for all the love and support! Physical carts will hopefully come soon...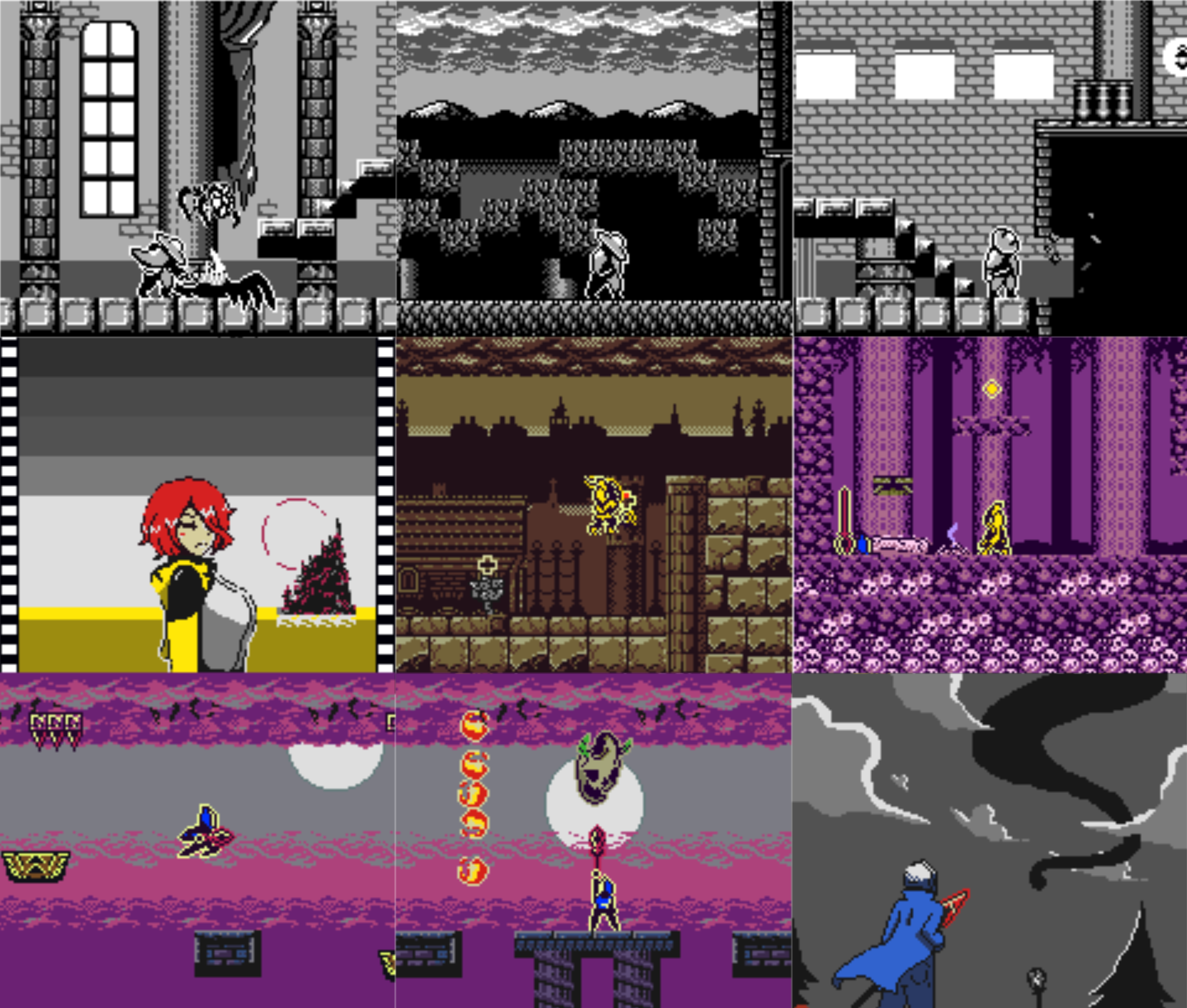 so, What's new in this [Fool] build?
.gbc and .pocket rom files for GameBoy and Analogue Pocket users.
Instruction Booklet .pdf
Bug fixes!

Multiple data slots for saving and loading your campaign!

Cutscenes to further flesh out the vague lore!
In-game music player.
23 minutes for a single campaign. [Speedrun time]
An End-Boss with a satisfying Epilogue.
Another "end-boss" with a "cliffhanger"?
and a special treat for fans of the original Classic-vania if the game is booted in a DMG Game Boy hardware.
Join Aryn and/or Blizz as they plunged themselves into the undead kingdom of Mortemire and unleash the kingdom of its Nyghtmare!
Files
Unlock the Full Game!
4 MB
11 days ago
Get Nyghtmare: The Ninth King